We provide comprehensive solutions for machinery and automation systems, among others for the
furniture,
food,
automotive,
electrotechnical,
e-commerce,
chemical and cosmetic,
pharmaceutical industry and others…
We focus on a flexible model of cooperation in accordance with the principle that success is always common. We design from the perspective of the needs of our partners, from the analysis of the issue and development of the concept, through production, tests, to implementation and service. With our knowledge and broad technical competence, we support investors in reducing production costs, increasing productivity, improving the quality of products. We also enable monitoring processes and controlling technological cycles at their individual stages.
Our story
2009
We start our business, we focus on automation of the food industry (design, assembly and programming) and prefabrication of electrical cabinets
2010
We are the first in Poland to implement FESTO application for the the Tripoda (delta robot)
2011
We implement Tripod applications in subsequent plants (including Mlekpol Zambrów, plant of the electrical engineering industry, plant of the machine industry)
2014
Experience in machine design allows us to establish a construction department - from now on we operate fully comprehensive, from concept to implementation
2015
We implement the Project Management System - our partners enjoy a predictable and orderly cooperation model
2015
We are implementing the first FOX stand-alone production line for the automotive industry
2016
We implement further independent production lines for the automotive, electrotechnical and other industries
2017
We are starting the construction of the company's current headquarters - 1200 m² of usable space in the vicinity of the science and technology park
2017
We are launching the first robotic application for the furniture industry - a team of two robots for the assembly of furniture preparations
2016
Introducing a new logo and visual identification formula
2018
We are moving business to the current headquarters of the company
2020
We implement the first proprietary system for monitoring of production parameters (media consumption, efficiency indicators)
2020
We establish the R&D department, conduct conceptual projects, prepare feasibility studies and cost-effectiveness analyses
2020
We are launching a multi-station line for comprehensive production and testing of covers for BMW
Competencies
We concentrate the capital of engineering knowledge in various specializations, which allows us to build interdisciplinary solutions for partners in various areas of industry. The high competences of our teams – designers, automation engineers, robotics, programmers, electricians and mechanics – form the basis of our business, giving us a wide range of possibilities in the field of project implementation. In business relationships, we value trust and mutual respect.
Our work and solutions are to meet the needs and directions of our customers' development. In this area, the Smart Automation strategy assumes a high level of customization of projects and full responsibility for the service.
This means, above all, direct support for our partners at every stage of the implementation of the solution.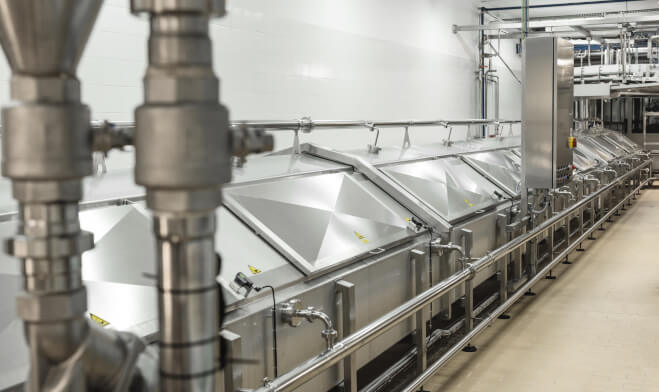 References
Our competence is confirmed by a group of customers and partners using our services and solutions. These include leaders of the food, furniture, automotive and other markets.
Achievements to date do not obscure our goal of continuously increasing our effectiveness and flexibility – for even better performance of tasks for the companies of our business partners.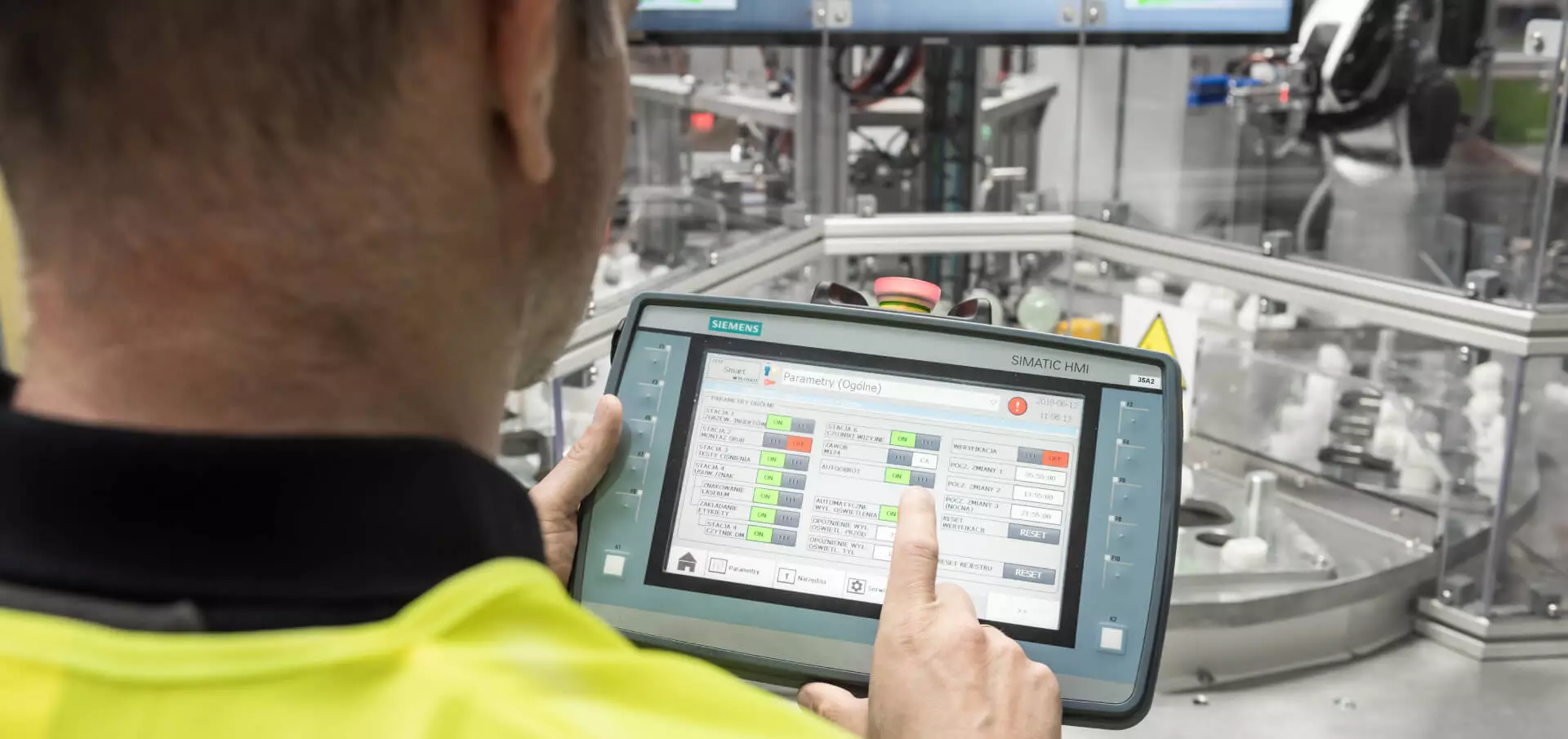 We operate globally
We live in Olsztyn, but we are not afraid of distance. We have already successfully completed over 500 projects scattered throughout the country and several international projects. We invite you to cooperate regardless of your location.
MORE THAN 500 PROJECTS
IN POLAND
AND ABROAD