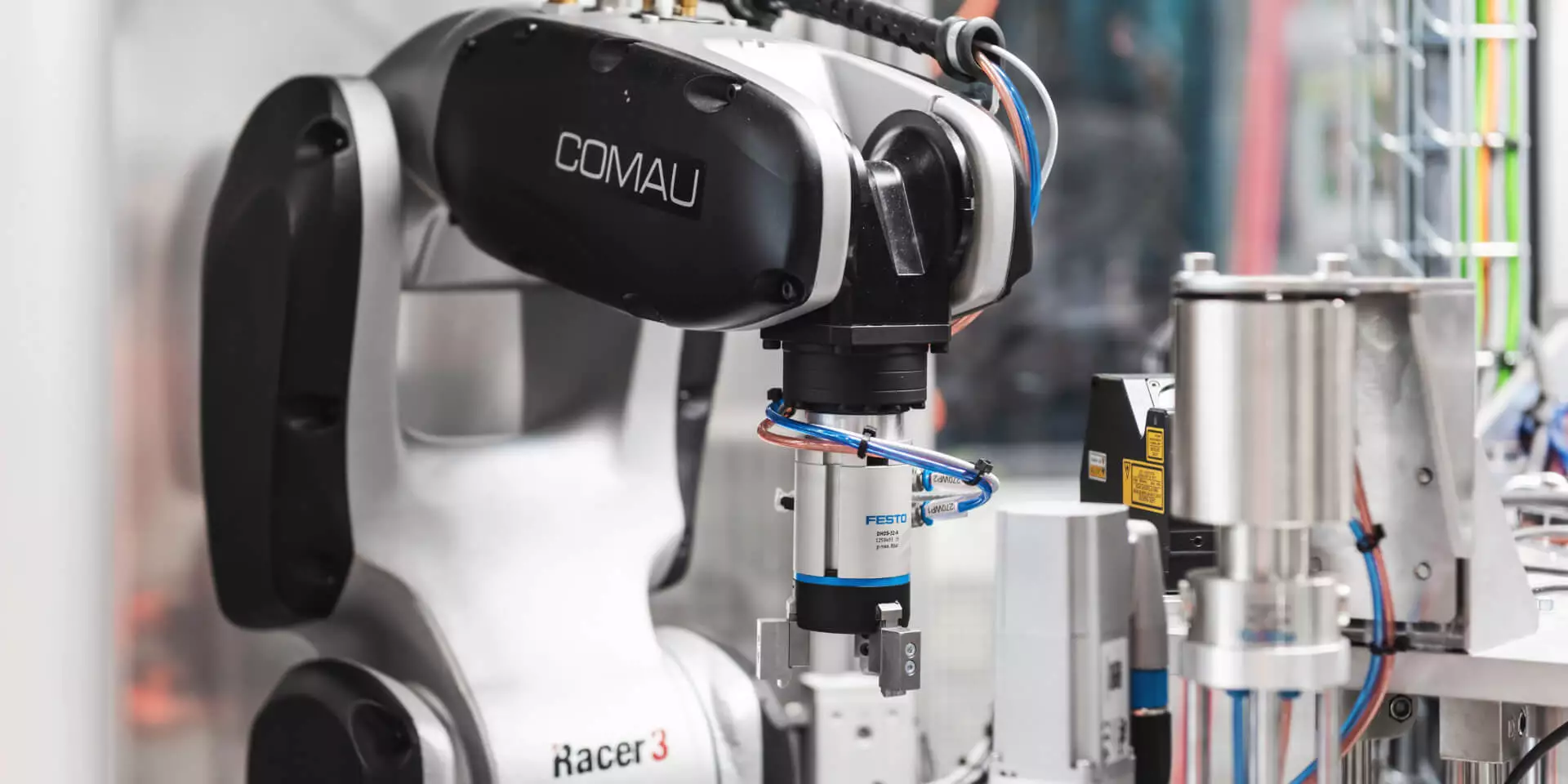 We are servicing
We maintain
We implement
We design
We construct
We create concepts
We map processes
We analyze the needs
We are servicing
We maintain
We implement
We design
We construct
We create concepts
We map processes
We analyze the needs
We are servicing
We maintain
We implement
We design
We construct
We create concepts
We map processes
We analyze the needs
We are servicing
We maintain
We implement
We design
We construct
We create concepts
We map processes
We analyze the needs
We are servicing
We maintain
We implement
We design
We construct
We create concepts
We map processes
We analyze the needs
Automation Robotics Control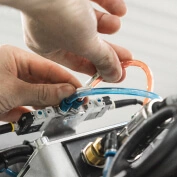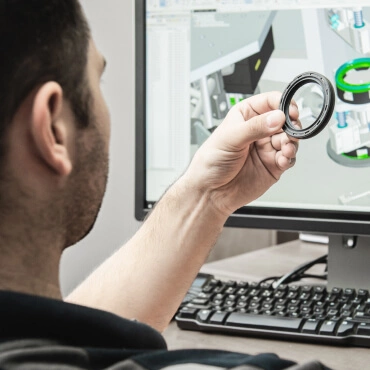 Our mission
With open minds, we take on ambitious challenges by offering our partners innovative and valuable solutions, and our employees opportunities for continuous development and cooperation in a creative team.
See how we operate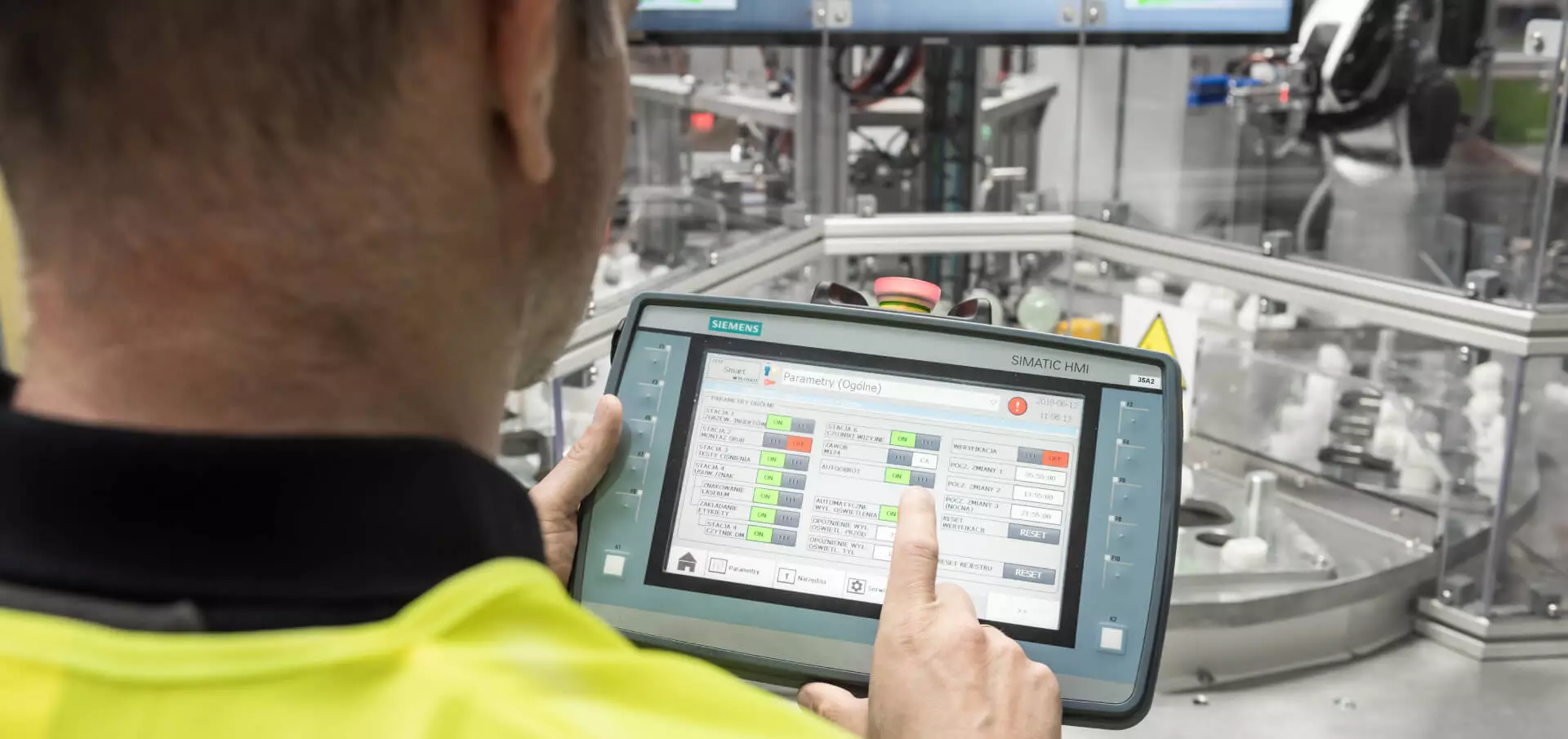 We operate globally
We have already successfully completed more than 500 projects spread throughout the country and several international projects.
We are not afraid of distance, we invite you to cooperate regardless of your location.
Learn more about us
MORE THAN 500 PROJECTS
IN POLAND
AND ABROAD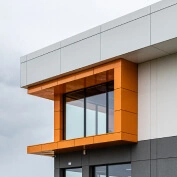 2009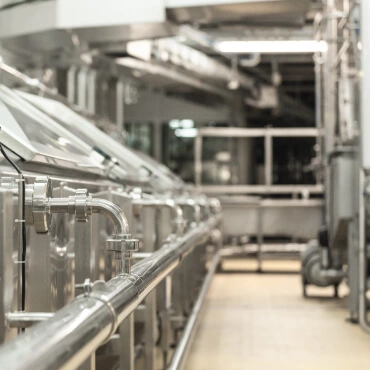 History
Under the Smart Automation brand, we have been supporting the development of industry in Poland since 2009. We built our foundations on the needs of our partners looking for support, where there were no ready-made solutions before us. Today, the heart of our business are machines, systems and solutions created for you from scratch. In this way, we also want to start the history of our cooperation – from getting to know the needs of your business.
Discover our history
Case studies
Selected
Higher quality of furniture thanks to automation
In cooperation with SITS Industry, we have standardized the production process, increased the quality of manufactured elements and shortened the production time by up to 35%
See case study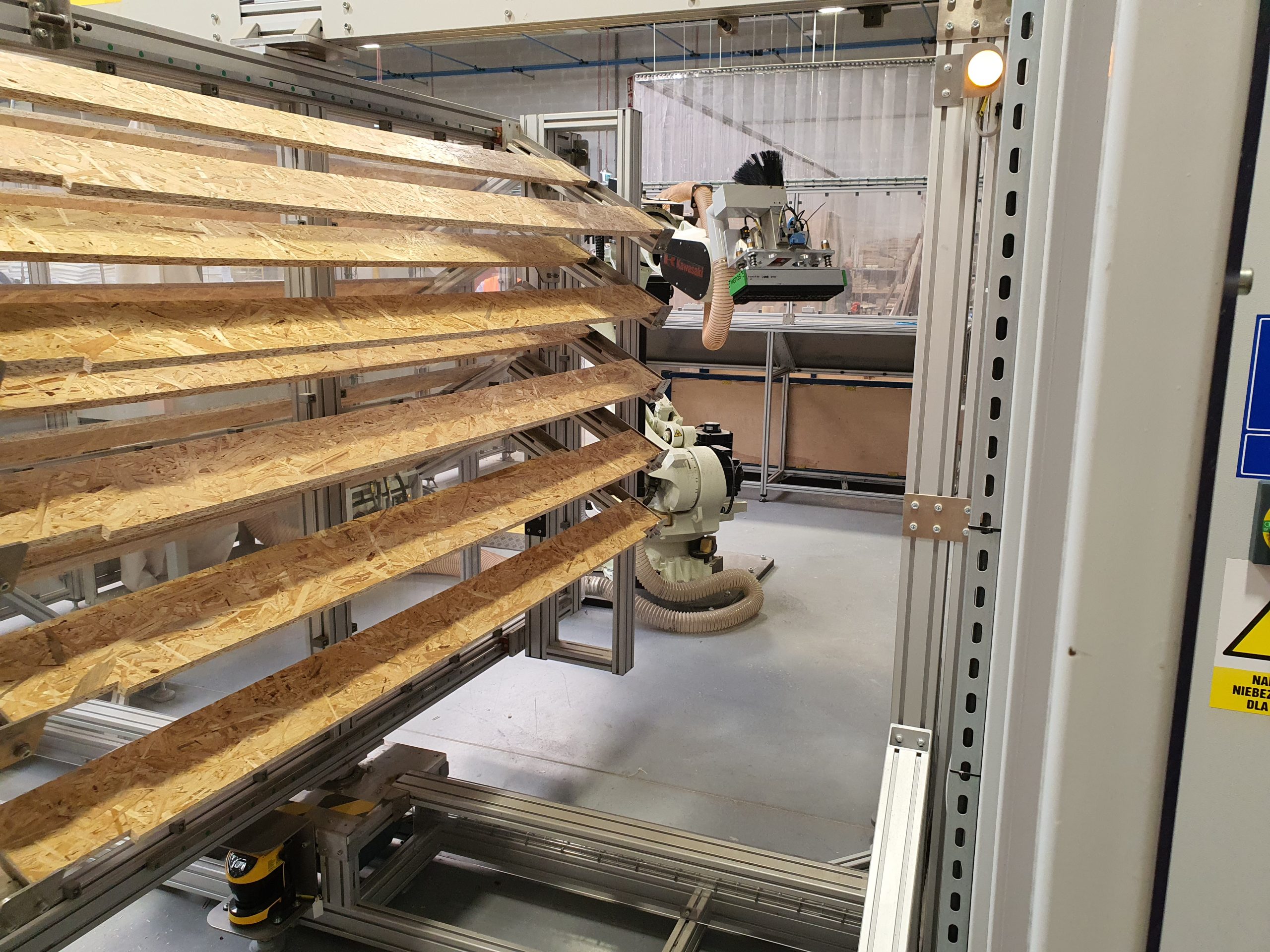 Fully automated warehouse for e-commerce
Automation and robotics are not only industry. In cooperation with our partners at item, we have developed a fully automated modular warehouse for an e-commerce customer.
See case study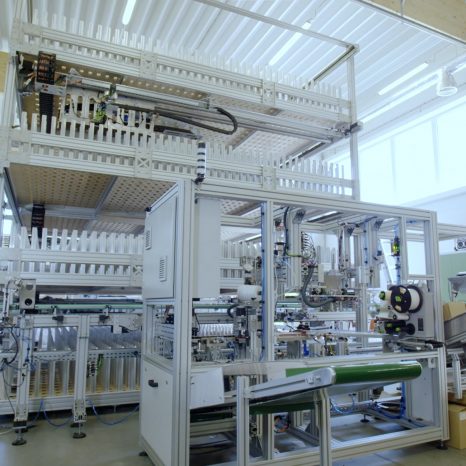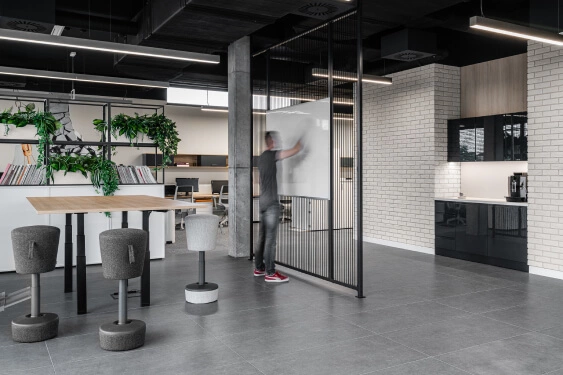 Smart Automation is a team of people who share a passion. Separately, we are only specialists, but together we have over 300 years of experience in automation and robotics of the industry.
Career
Our daily routine is the latest technologies in the field of automation, robotics and mechatronics. Join the specialists and let's be added value together!
Modern office, workshop and R&D areas await you. Use our resources and location to recharge your batteries, go for a green walk and catch your breath over the nearby lake. Join interesting initiatives and grow with us. YOU ARE MOST WELCOME!
Join us
https://www.smartautomation.pl/wp-content/uploads/2022/03/film.mp4