We are strongly focused on innovation and novelty, which is important in supporting investors working to increase productivity, improve product quality, increase crew safety. We help partners to qualify for entrepreneurship support programs.
In our projects we used robots from a number of well-known manufacturers, we are open to applying your standards or proposing the most optimal solution for your application.
Kuka
Yaskawa
Mitsubishi
Kawasaki
Fanuc
Comau
Epson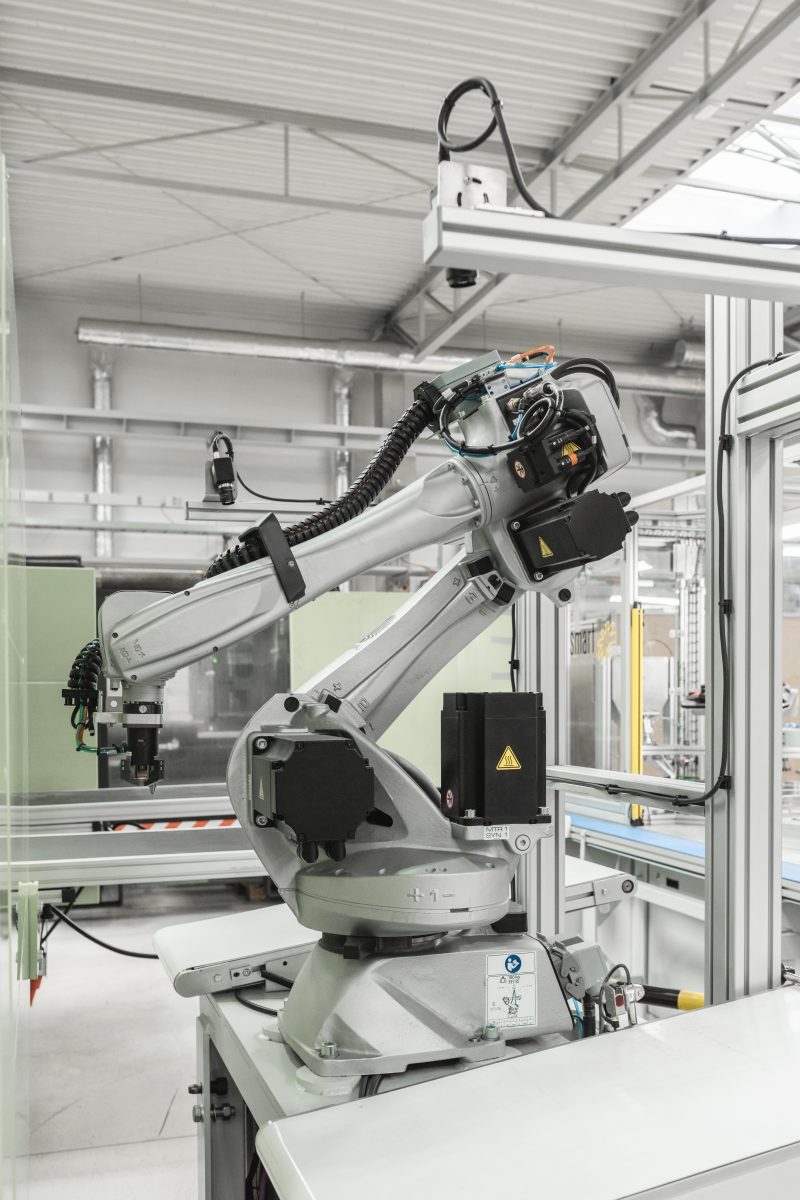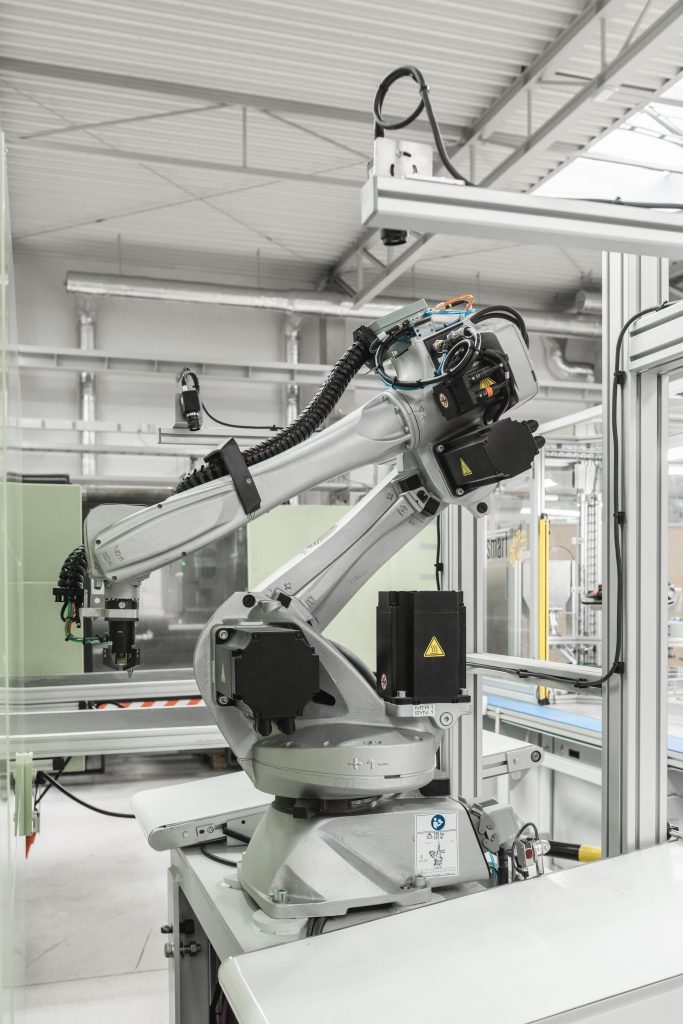 We have experience in the robotization of many processes, including:
joining and assembly (gluing, stapling, welding, heat sealing, pressing, etc.),
handling and transport,
painting and marking.
intralogistics,
packaging and wrapping,
we launch robotic control and measurement applications,
we carry out research and development projects.
i14wXt29-Yc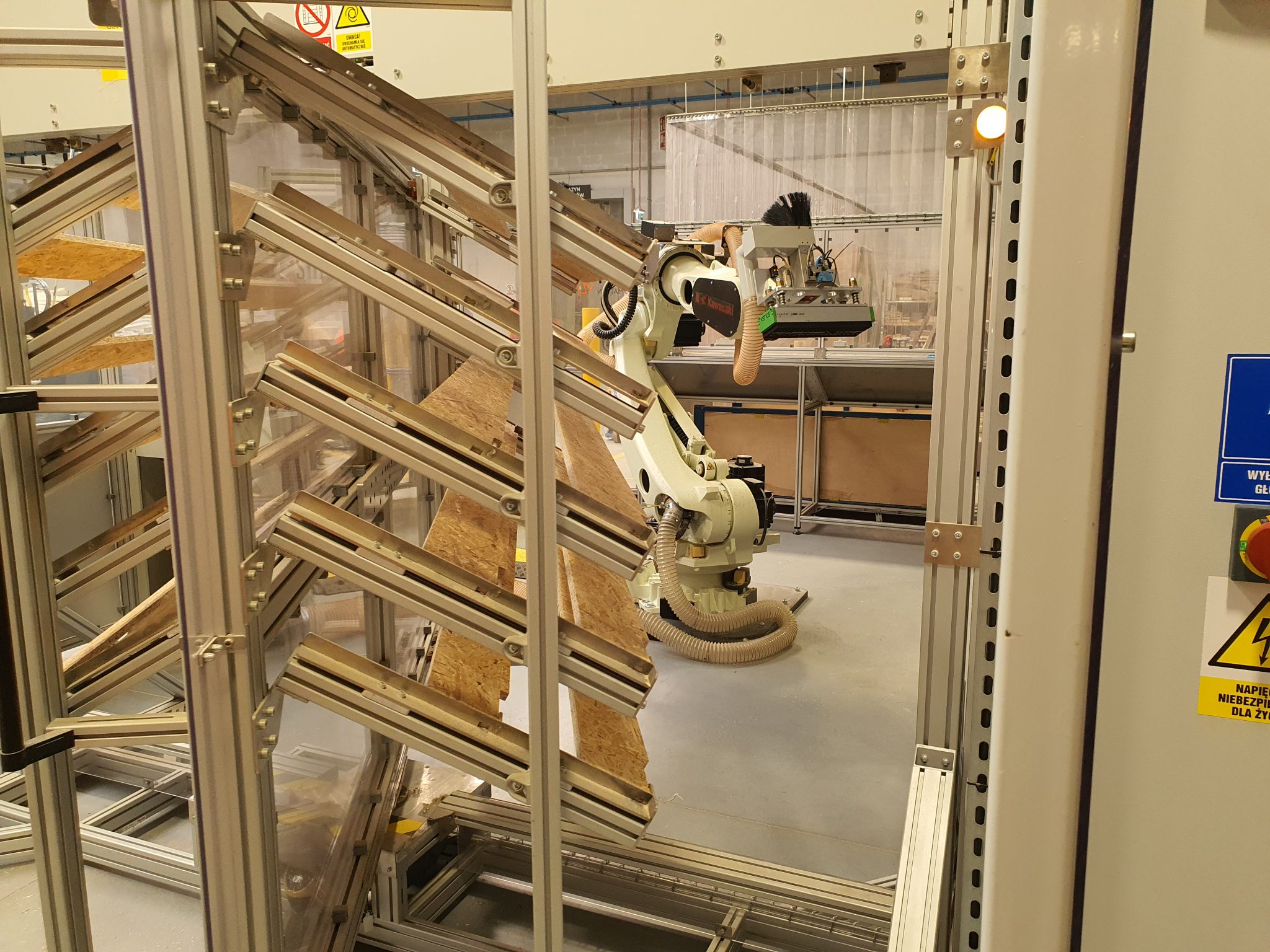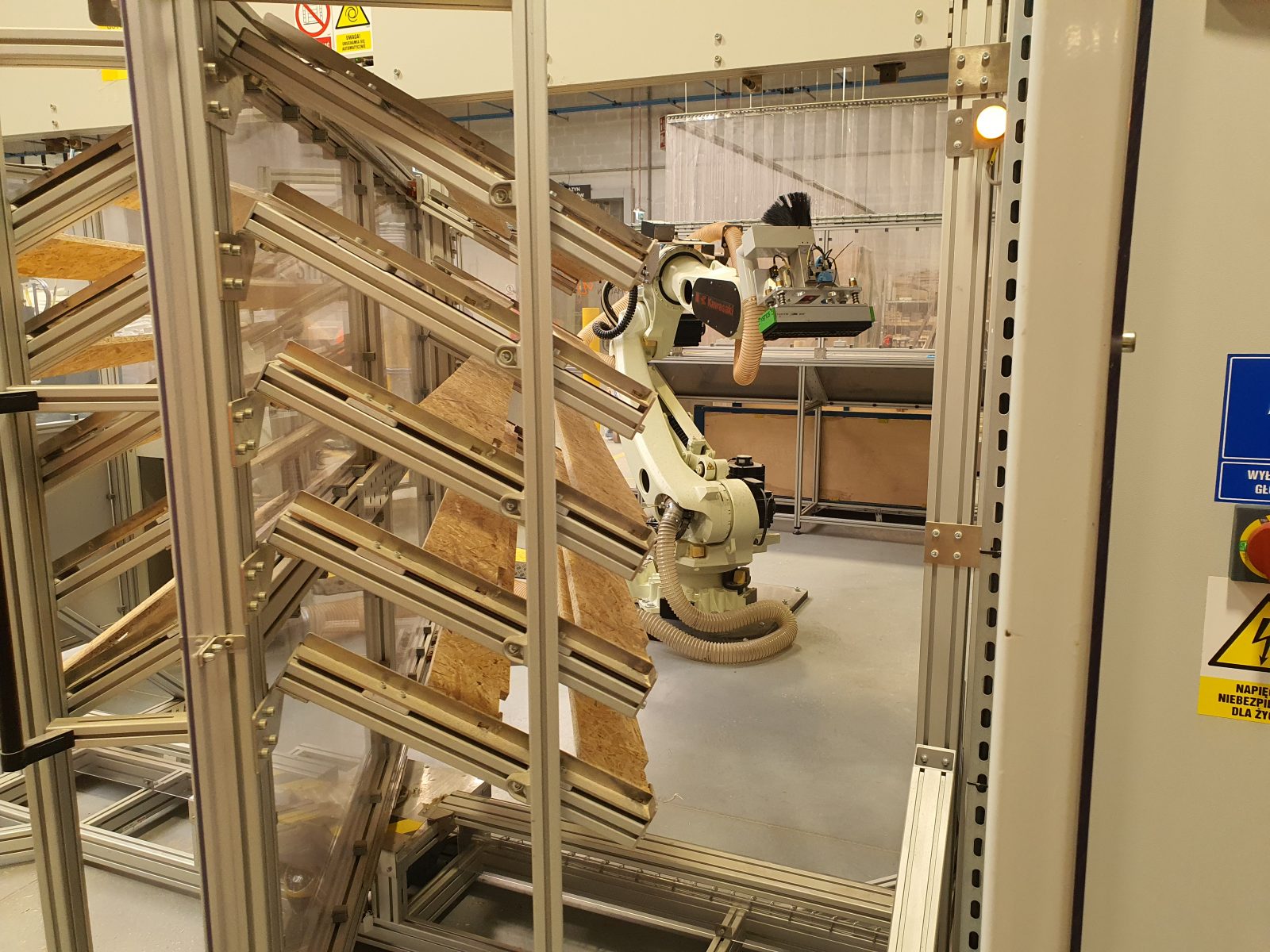 We leave at your disposal our knowledge and many years of experience documented by hundreds of completed projects and the satisfaction of dozens of clients.
The company is a supplier of applications for the food, automotive, furniture, construction, paper, chemical and many others industries.