In order to achieve the best results, you need to control the entire process. Success is always shared – at Smart Automation we promote conscious automation and are not afraid to share our experience.

We offer our technical advice in the entire investment process related to the automation of your production. Before implementing individual solutions, we will help you identify the ones that will bring the most benefits to your processes.
Implementation and maintenance of solutions, development towards Industry 4.0
Technological Maturity Audit
Process mapping and efficiency testing
Identification of bottlenecks in logistics, management, production
ROI analysis, selection of "Low Hanging Fruit"
Cost-effectiveness simulation
Creating an individual development plan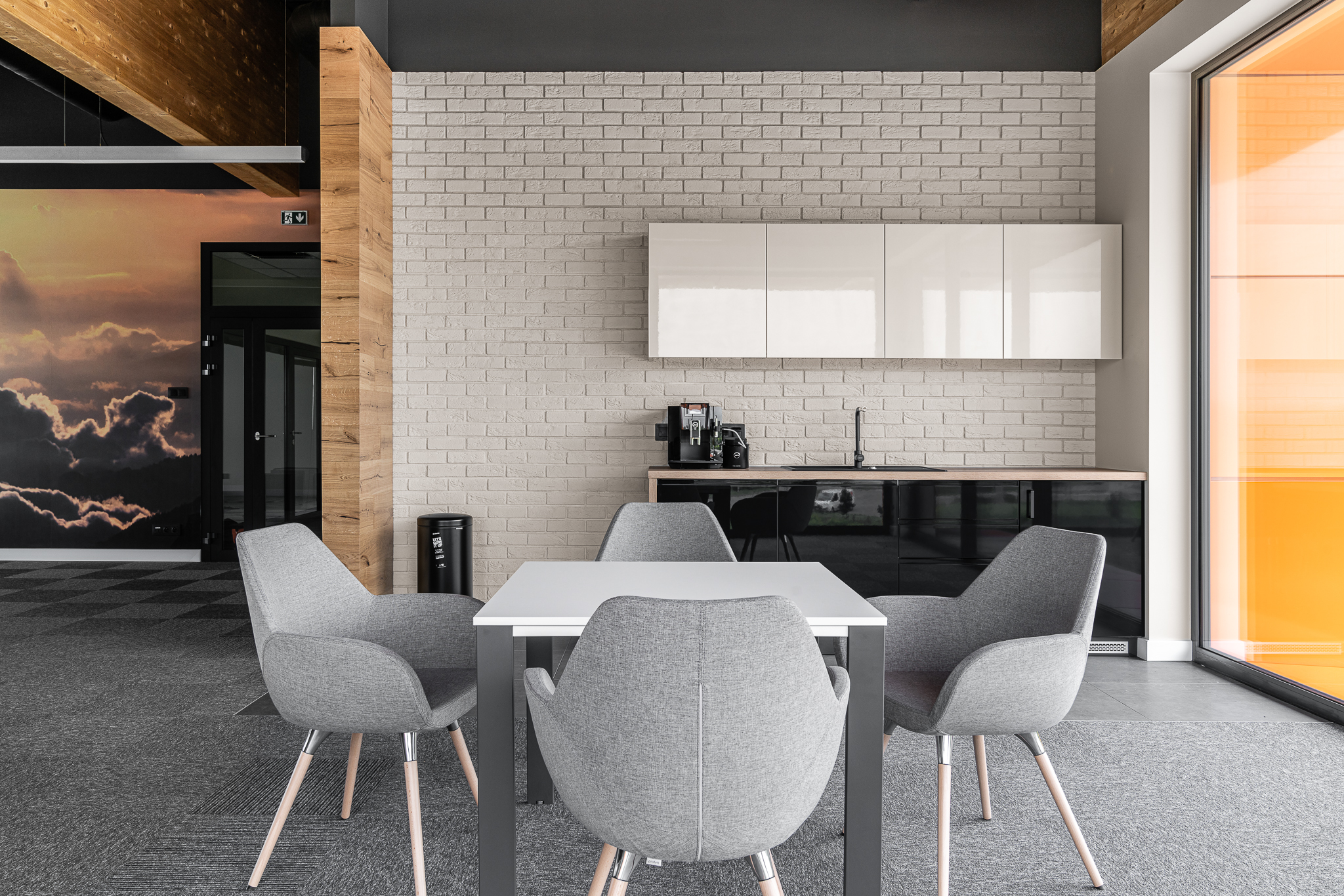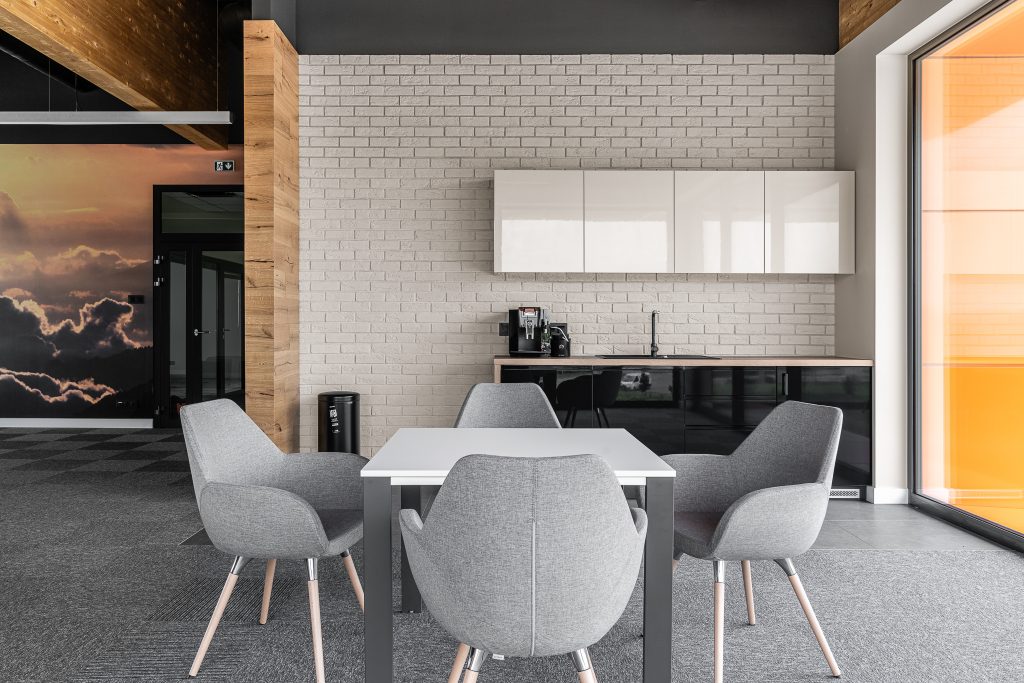 We implement our projects in various areas related to automation for the food, chemical and cosmetic industries, pharmaceuticals, furniture, machinery, automotive, electrical engineering, e-commerce and others. Such extensive experience allows us to see a broader perspective of automation. We want to use it to support the development of your production.
We leave at your disposal our knowledge and many years of experience documented by hundreds of completed projects and the satisfaction of dozens of clients.
The company is a supplier of applications for the food, automotive, furniture, construction, paper, chemical and many others industries.