A thoughtful process
After recognizing your needs, we create a 3D concept of the machine and describe the process. After discussing and approving them, we proceed to design, assembly and testing. Each phase of the project has space for your insights to give your plant what you really need.
In the products section you will find our solutions, among others, in the field of:
Joints and assemblies
Measurement and quality control
Transport and packaging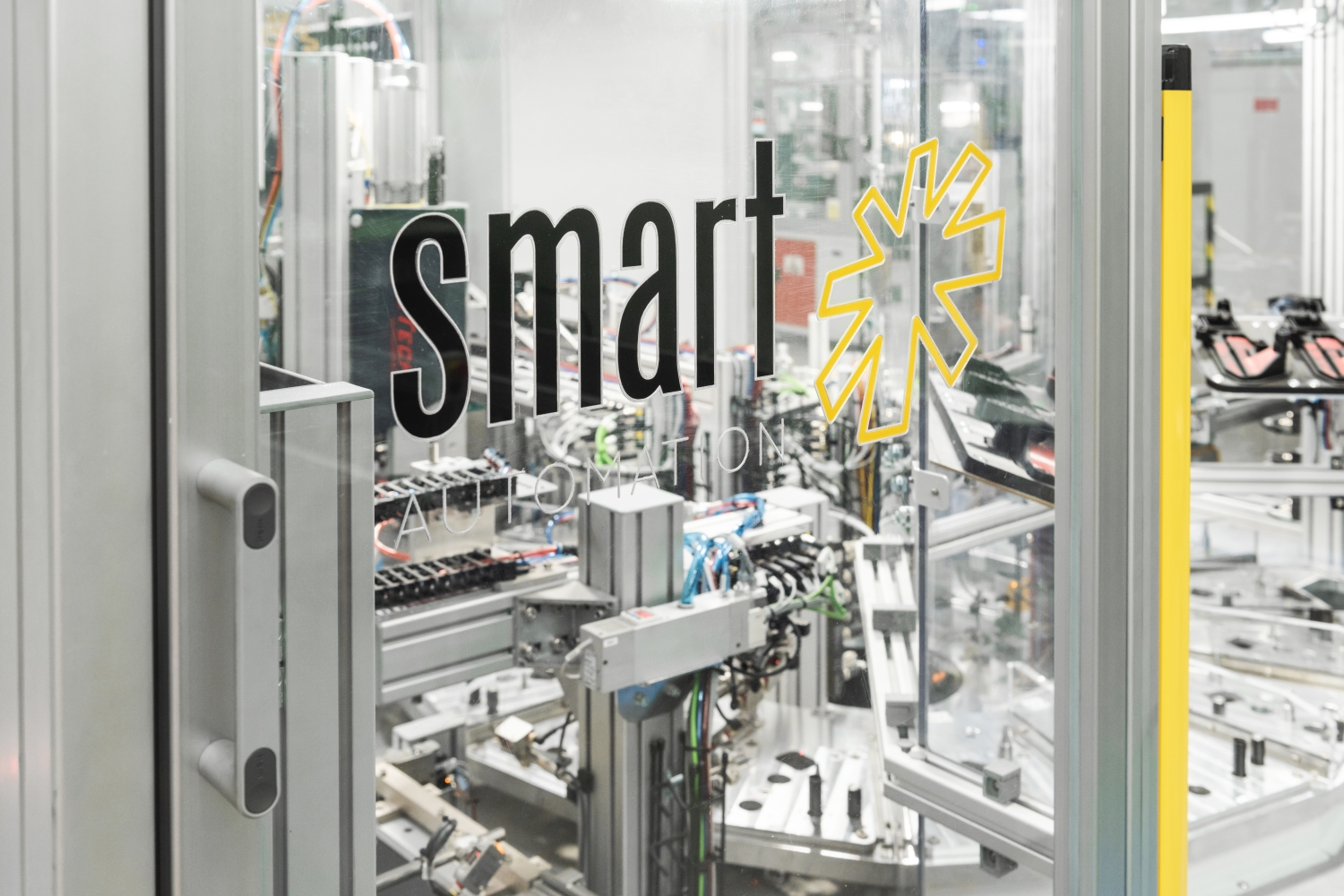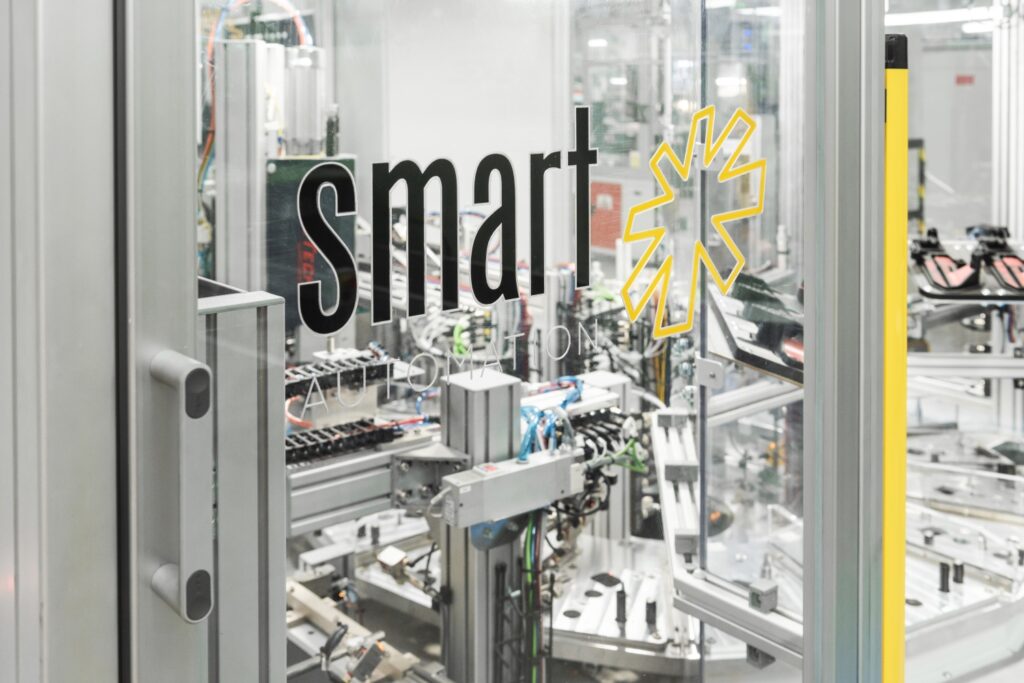 When designing and building our devices, we are not looking for apparent savings. Our machines are consistent, we rely on top suppliers.
xxQAt2BEAbc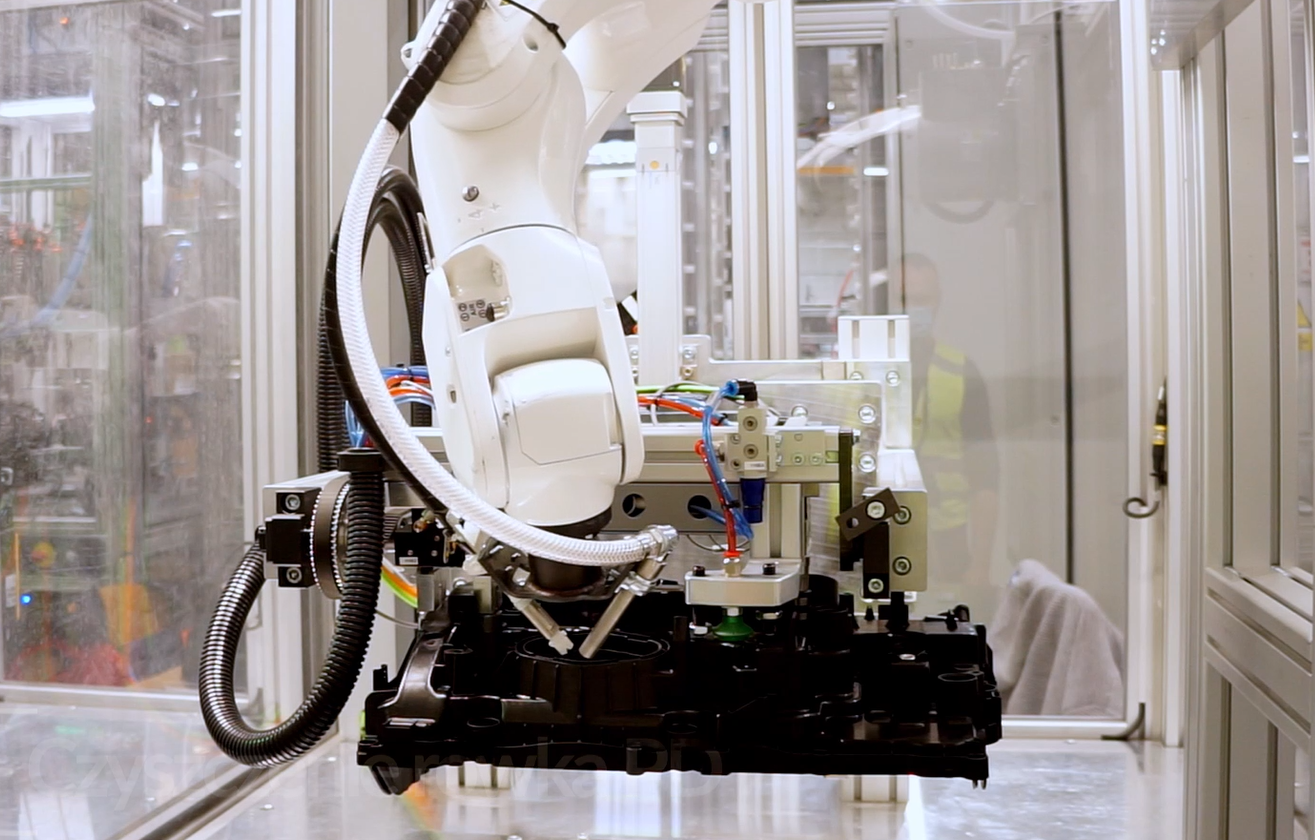 We leave at your disposal our knowledge and many years of experience documented by hundreds of completed projects and the satisfaction of dozens of clients.
The company is a supplier of applications for the food, automotive, furniture, construction, paper, chemical and many others industries.